This year has been difficult for all of us. The isolation, the worry, the work-from-home stress; it's all taken a toll. But fear not, Christmas is coming. We all need some holiday cheer to help round out the year and put it behind us, but if you aren't yet feeling the festive spirit, we've got you covered. These are all the things we'll be doing to get that festive cheer flowing and enjoy a wonderful end to a less-than-wonderful year.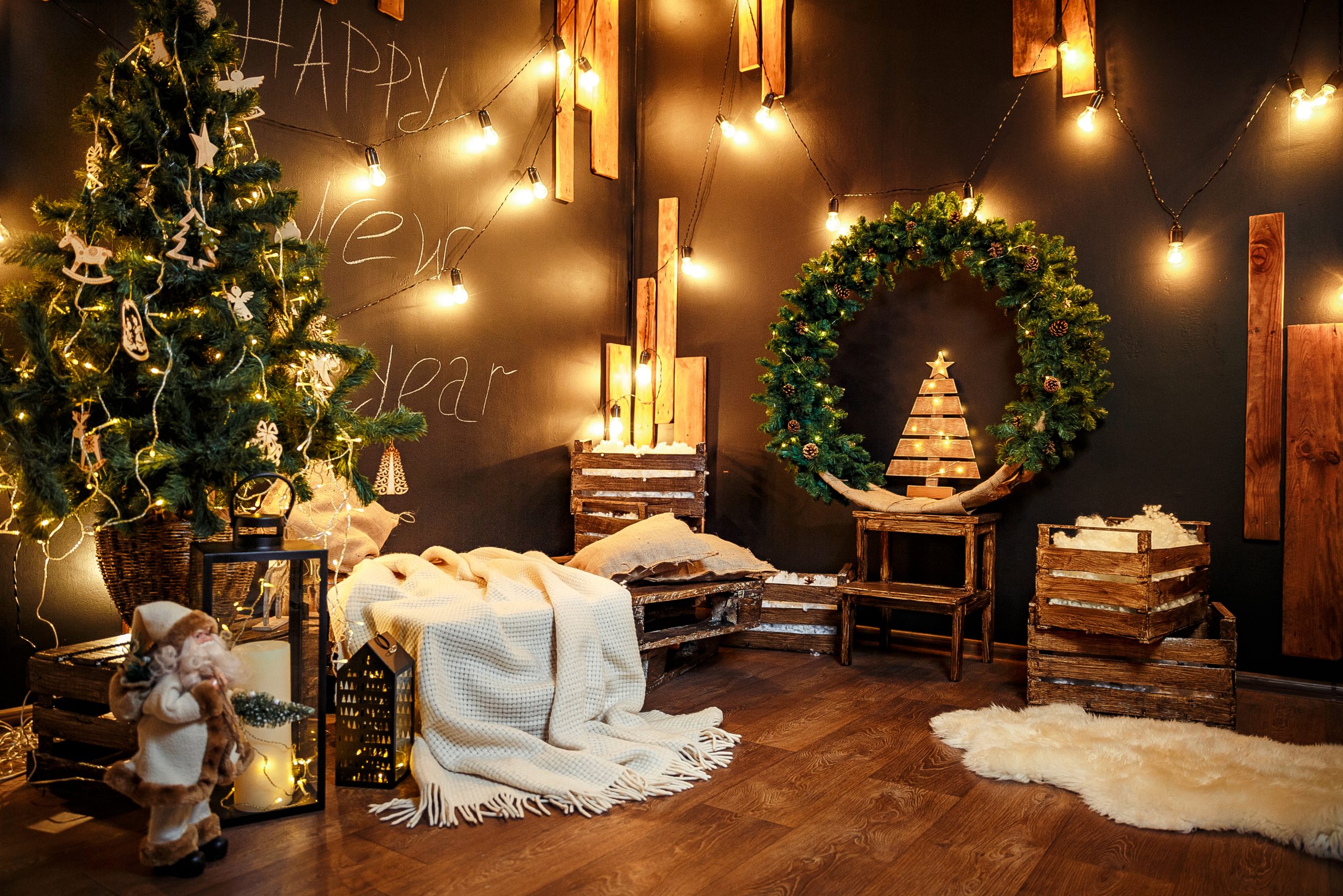 Christmas just doesn't feel like Christmas without some festive lighting. Now you might think Christmas lights are strictly for Christmas trees, but we promise you, fairy lights belong everywhere. Coming home and seeing twinkly lights glowing around your home gives you a cosy feeling that just can't be beaten. The softer, dimmer lights can really make a difference when it comes to those long winter evenings.
Lots of fairy lights have a soft twinkling effect, reminiscing of a starry night. Walking into a room of fairy lights is like receiving a hug from whichever room you enter. They also look great trailing up the banisters like magical ivy twisting its way around your house.
Nothing says Christmas like gingerbread and making gingerbread is a Christmassy delight to all your senses. Not only can you sneak a few bites while you're cooking, but the delicious smells wafting through your house will make even teenage scrooges come down and investigate.
There is something about the blend of spices, oranges, cinnamon and vanilla, which just makes everyone think of Christmas. It's such a warm, homely smell that it can help banish the worry and anxiety this year has caused.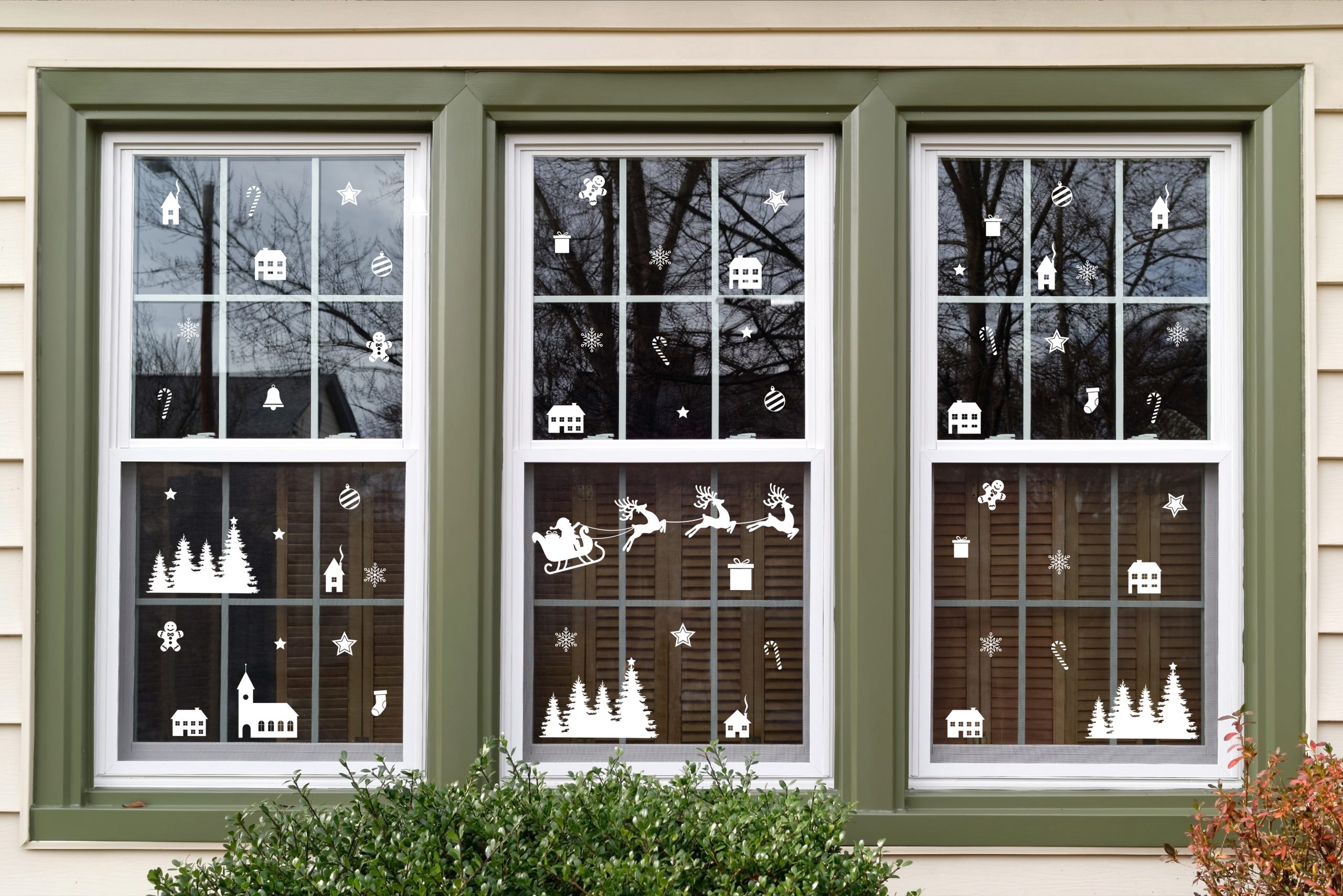 One thing we've all got a little better at this year is checking in with neighbours and spreading the love to each other. Why not keep that going and put some extra special care into decorating your windows this year. Not only will you have a beautiful display to look at, but neighbours and people passing by can share in your Christmas spirit.
We're going to be putting our Christmas stickers up in the window this year. Quick, easy and a great way to share the love around. There's a whole range available so whatever your style and no matter how many windows you have, we've got everything you need. Your neighbours will be thanking you.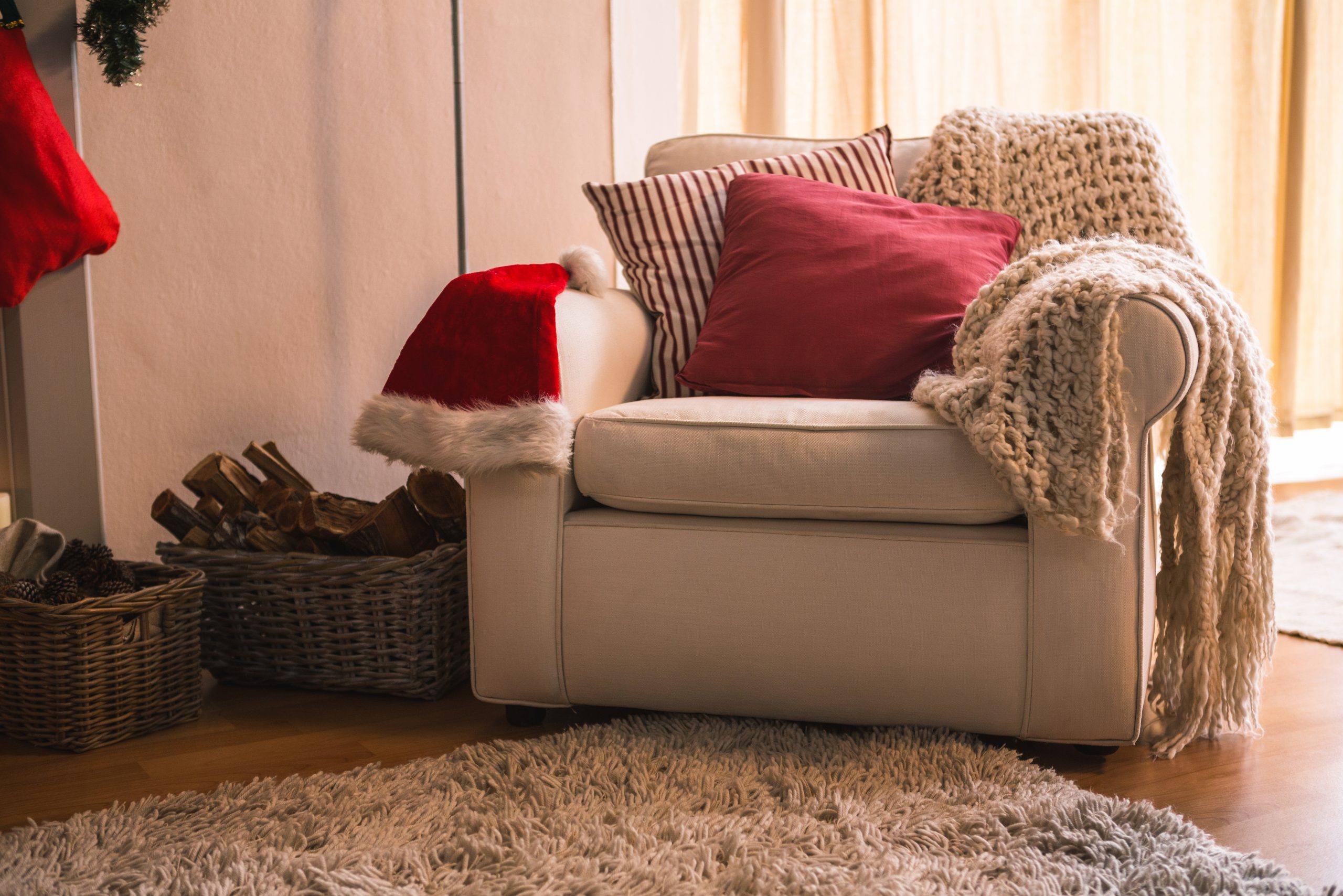 Another way to bask in the Christmassy spirit is to gather some snacks, find every pillow and blanket in your house, grab some cute PJs, and settle in for a Christmassy film. Bonus points if you make a blanket fort. And even more bonus points if the pyjamas are Christmassy!
Cuddles up under a blanket is a cute way to spend time together and feel all cosy and warm. It's also a good way to get the family together without worrying about arguments and work stress. If films aren't your thing, why not try board games? Charades, Cluedo and Trivial Pursuit are all fantastic ways to bring the family together. From our experience, you might want to avoid monopoly as this can cause some serious arguments!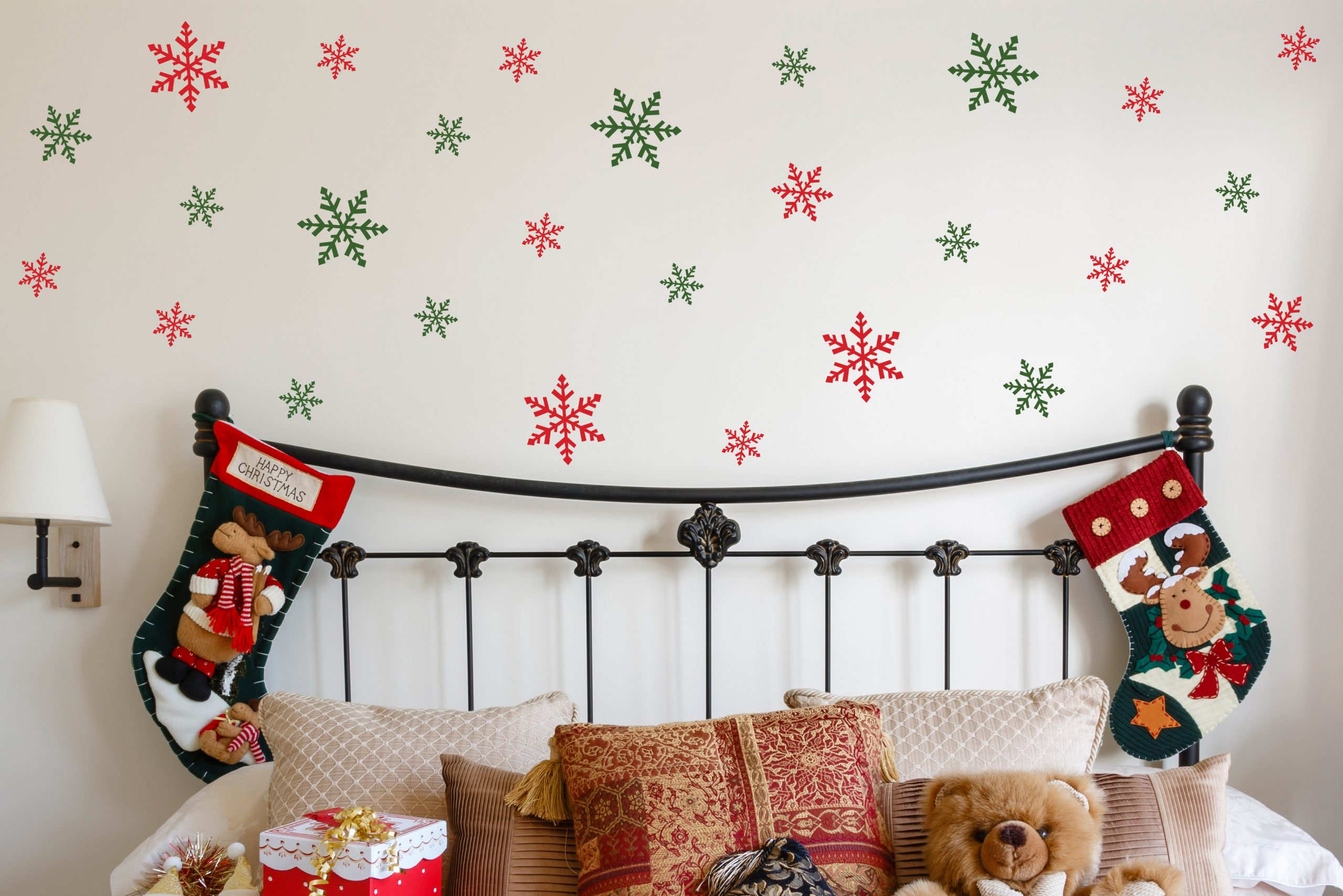 Don't we all dream of a white Christmas? The excitement of waking up to see your world covered in fresh, white powder is something that cannot be beaten. Snowflakes and snow are a key part of Christmas. Although the weather is often not very reliable, we've got a whole host of snowflake sticker designs to brighten up your home. Unlike mother nature, our delivery is always on time!
Use the stickers to create a winter wonderland in your home. The stickers are super easy to use, so everyone can get involved in the process. Brighten up walls and hallways with a range of stunning designs. A guaranteed white Christmas can be yours.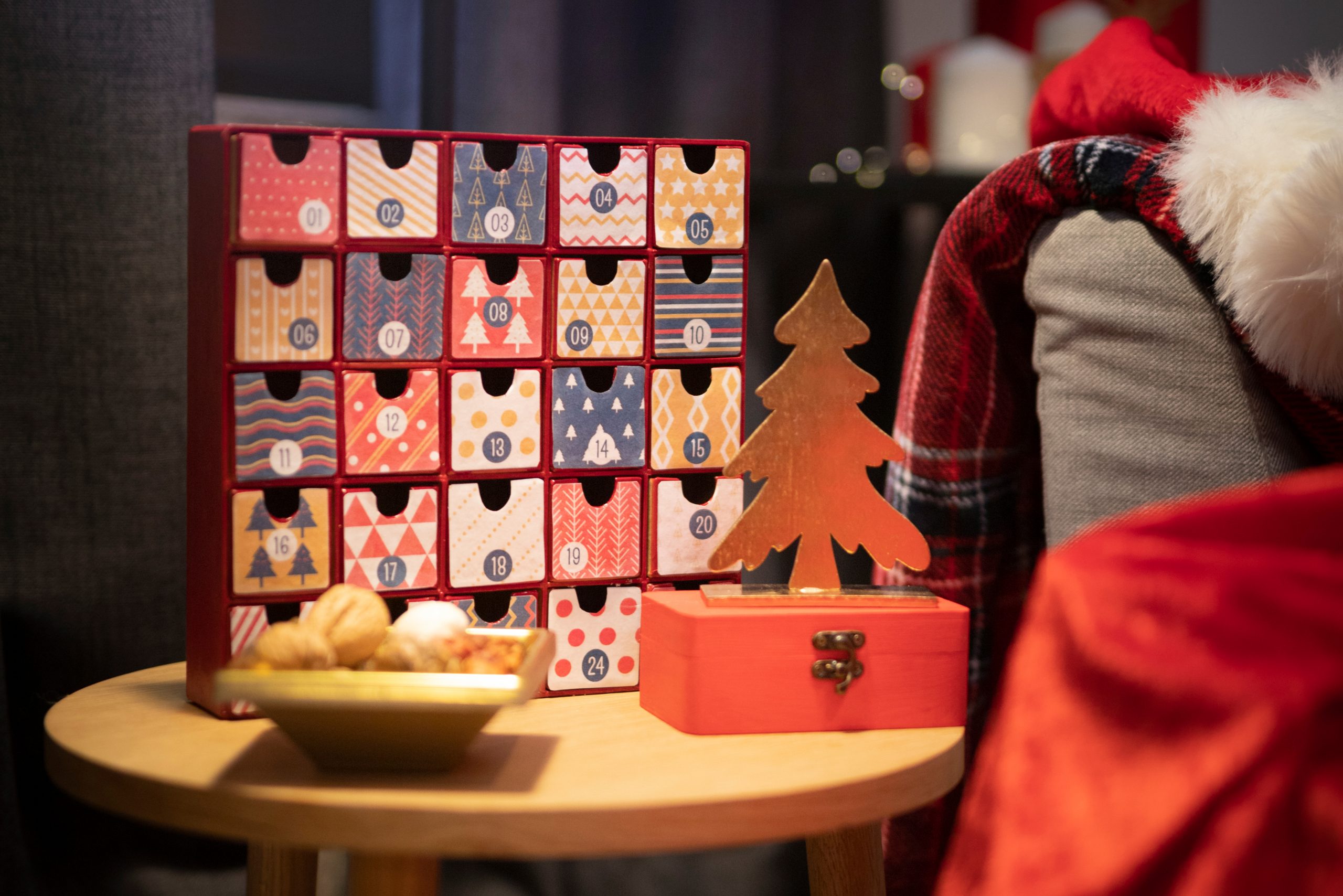 This year has been tough emotionally, mentally, and for many, financially. This Christmas, why not make someone else's Christmas by buying from small, local shops. You'll be helping businesses stay afloat, and you'll find some amazing, unique things to gift.
If you don't know where to start, why not try an online Christmas market? With so many restrictions in place, many Christmas markets aren't going ahead this year. But that hasn't stopped small businesses from coming together to offer digital versions. This one on Facebook came about because the famous Bath Christmas Market has been cancelled. Or there's the OnlineChristmasFair.com or the Oxford Christmas Market.
If you want something more involved, there are plenty of online crafting fairs where you can make your own gifts. On Instagram, you can follow @quarantinecraftfair or @solocraftfair for tips and ideas.
Make your own Winter Wonderland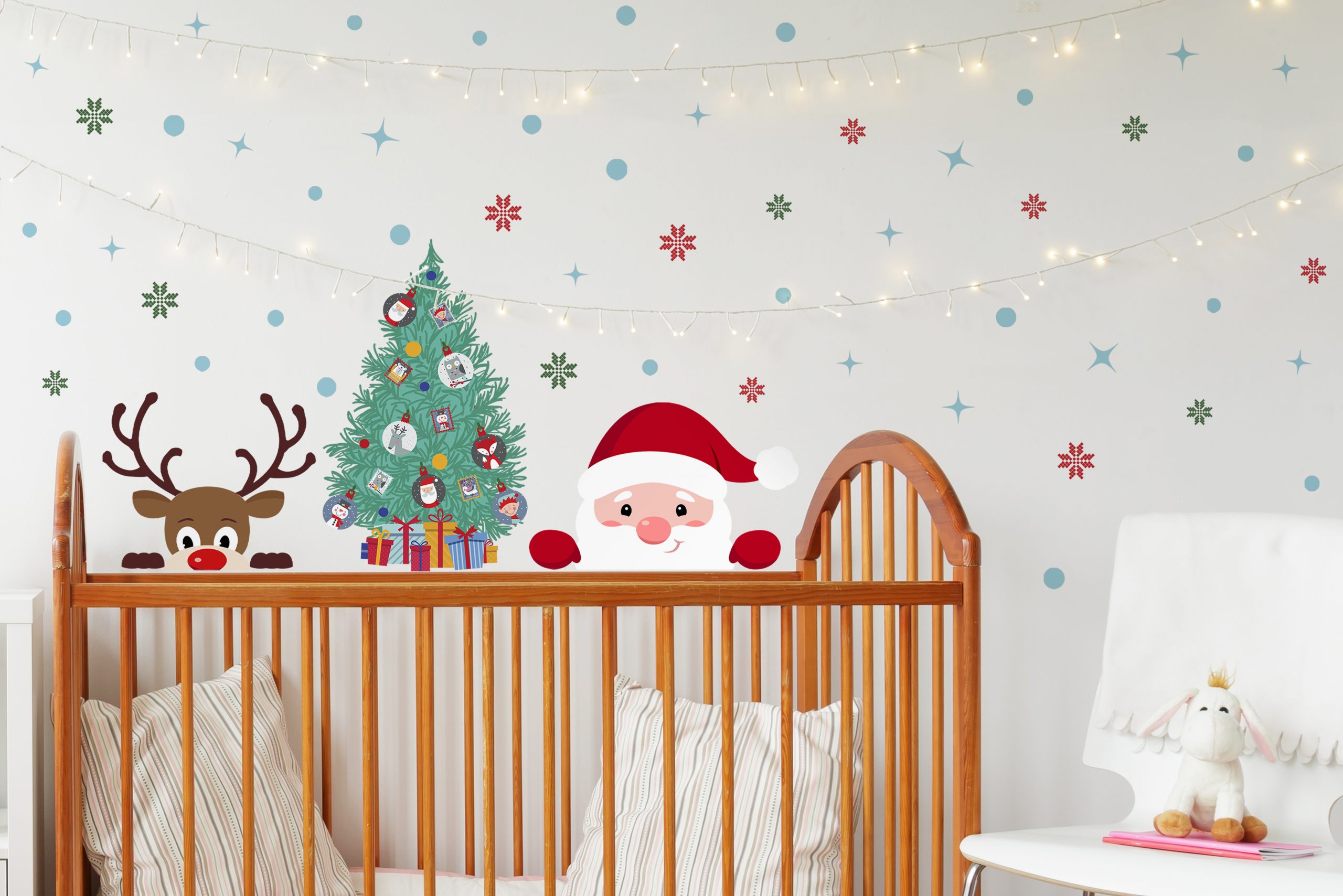 When it comes to decorations, everyone has their own style and taste. Luckily, here at WALPLUS we've got decorations to suit everybody's Christmas fantasy. Why not aside each room a theme or let the kids have full control over the decorations in their room?  You can create a winter wonderland in the kitchen and a cosy log cabin in the living room.
A few wall stickers, some extra decorations, and you'll have an epic winter wonderland in your own home. When it comes to the kids' room, giving them free rein might sound scary, but peel off stickers leave no marks and cause no damage, so they can decorate until their hearts are content. Nurseries and kids' rooms are great places to experiment. Kids often see things differently and enjoy the chaos and fun of colour and pattern.
Decorate your Christmas tree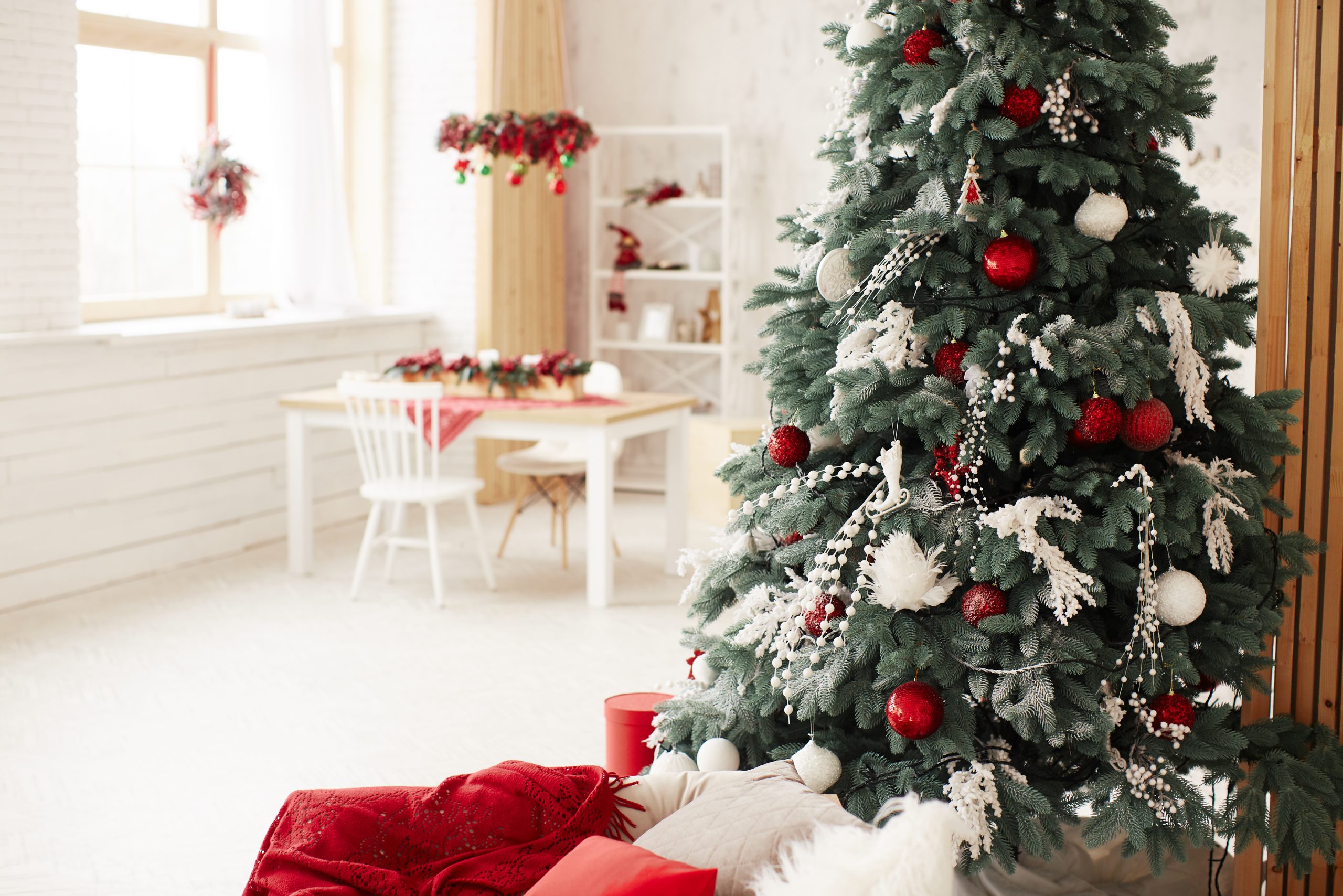 Of course, what Christmas would be complete without a Christmas tree? Christmas trees are the everlasting symbol of Christmas for many. Whether you put your tree up in November, the first of December, or just before Christmas, make it a big deal. Gather family and friends for a decorating ceremony. See who can make the best angel to top the tree or choose new decorations to make this year even more special. Perhaps add some gingerbread decorations you made earlier.
It doesn't matter how or when you decorate your tree; it doesn't even matter if it's real or fake, what matters is that it gets you in the Christmas spirit. Bring a little bit of the outside in and honour the tradition of decorating a tree. We promise you'll feel Christmassy even if you do argue about the best way to hang the ugly decoration you made in nursery.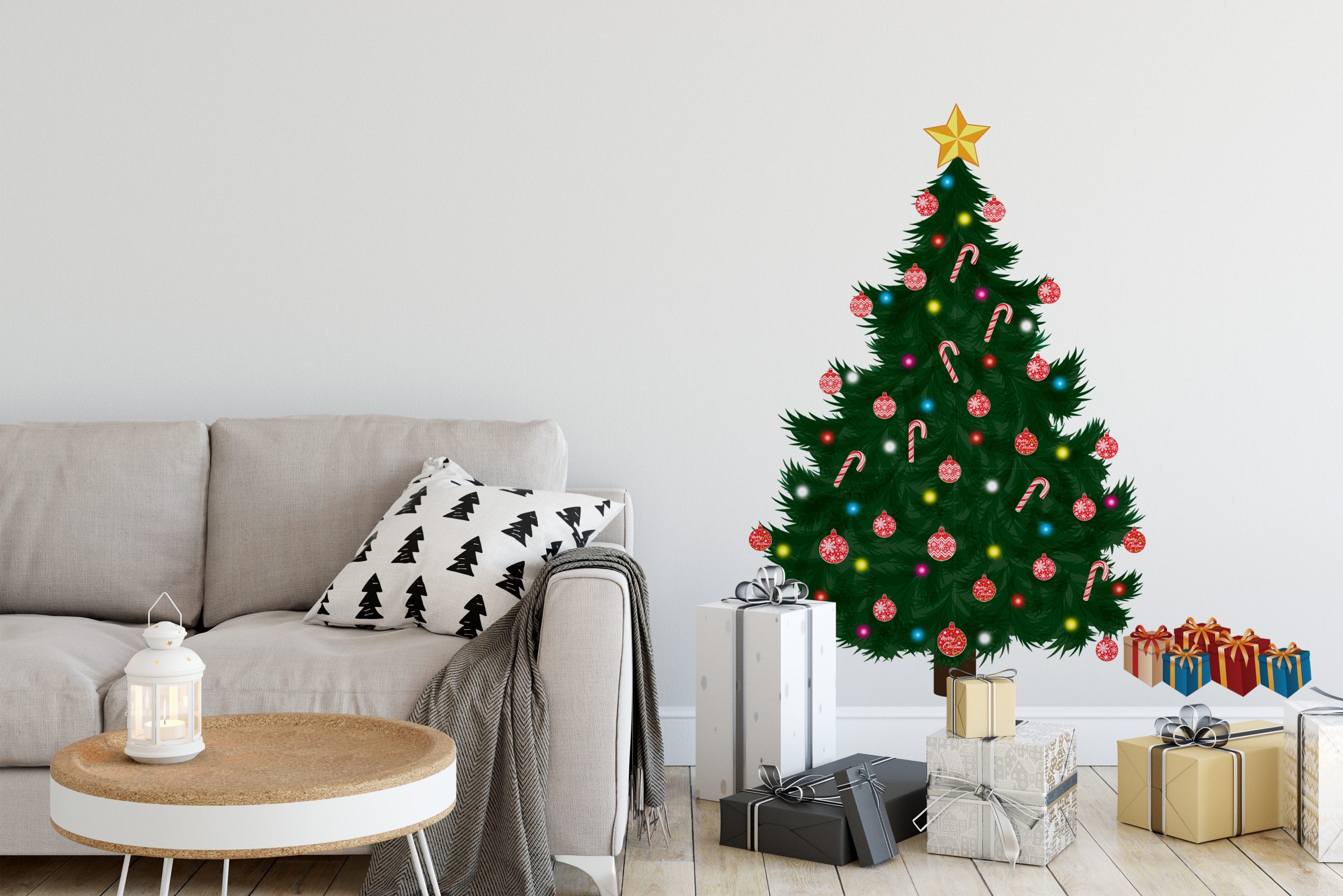 Not got a lot of space for a Christmas tree? Don't worry, we've got you covered. We have a wide range of Christmas tree stickers in plenty of designs. Big or small, we can make sure you don't go without a Christmas tree. The advantage of sticker Christmas trees is that you can place them anywhere! Christmas tree on the stairs? Sure! Christmas tree in the bathroom? Why not!
And for anyone afraid of missing out on the fun of decorating, we've got sticker decorations as well. There are loads of classic bauble designs to choose from, so you can really make it your own.
Make the rest of this year the best of this year by truly embracing the Christmas spirit. Now more than ever, we need the comforting feelings of family, friends, quiet evenings, and yummy gingerbread. Christmas might not be the most extravagant this year, but there are so many ways you can make it special. Little touches around your house can help spread some festive cheer.
Embrace the true meanings of Christmas by spending time with loved ones, gifting presents, and enjoying each other's company. It doesn't hurt to have a beautifully-decorated house. Share the love inside and outside your home, no matter what 2020 throws at you.
From all of us here at WALPLUS, we wish you a very merry, and beautifully-decorated, Christmas!