A new year and a fresh start
Let's face it, 2020 wasn't exactly a great year. It was certainly memorable, but you aren't alone in looking forward to the new year and seeing what 2021 has in store. The new year is a chance for a fresh start; it's s time for bucket-lists and new challenges; it's a time to throw away the old and bring in the new.
However, despite all the good intentions we have on January 1st, most people give up, give in or change their minds after a few weeks. Why not make this year the year you actually stick to your resolutions? We've got a few ways you can make the whole of 2021 your year (and not just the first few weeks of it!).
resolution:

Better time management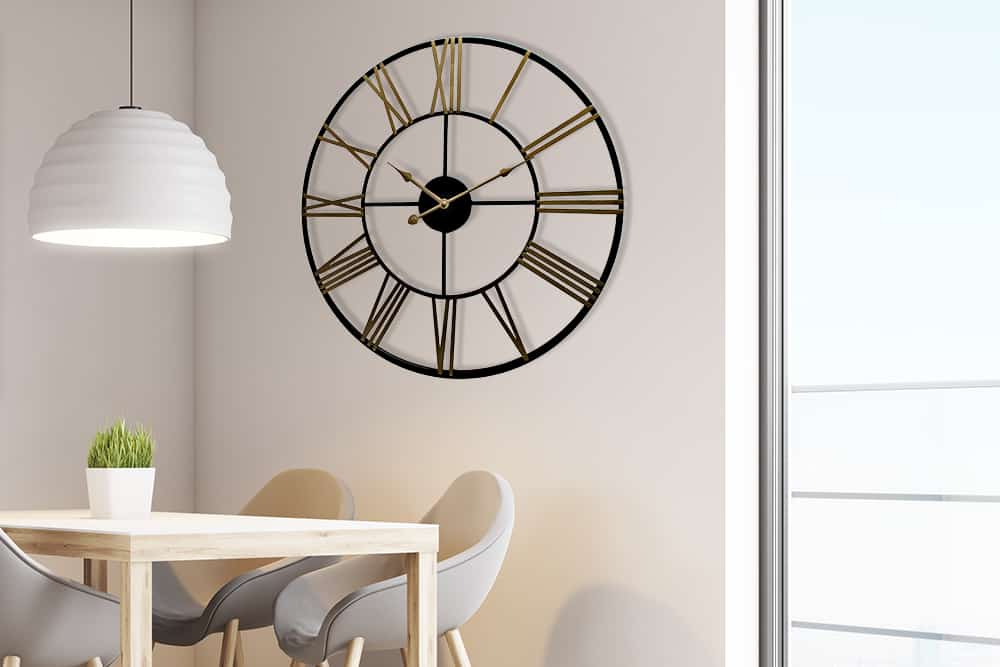 Are you the person who is always running ten minutes late? If you're the kind of person who misses buses, trains, lunch dates, and the first five minutes of every work meeting and school show, then perhaps 2021 will be the year you finally change that.
Time management and being on time might sound simple, but it will have such a massive impact on your life. Being on time can massively reduce your stress, ensure you actually have time to yourself, and most importantly, won't leave your family and friends annoyed at your tardiness.
To help you stick to your resolution, we would suggest stepping away from your phone alarm clock and investing in an actual clock. Hang something beautiful and useful on your wall like our huge iron clock. Now, the only reason you have to be late is spending too long admiring your new clock!
resolution:

Make your house a home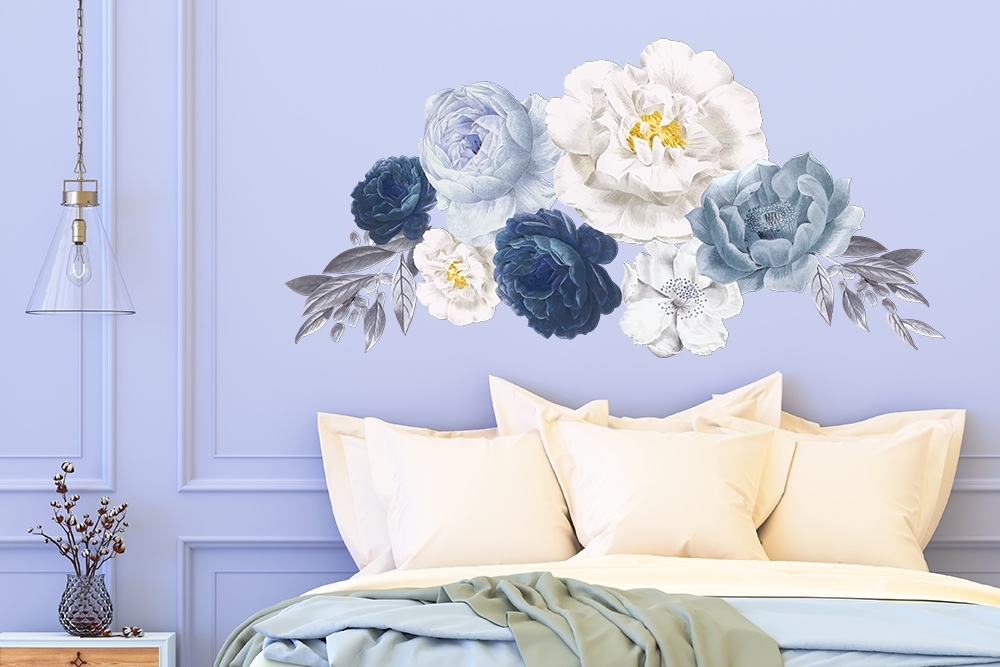 2020 was the year we all stayed at home. We all spent more time than ever wandering around our house and trying to finish all the DIY jobs we never got round to because we didn't have the time. Well, with the crucial DIY jobs done, now is your chance to really make your home the way you want it to be.
Even if you are in a rental property, here at WALPLUS, we've got everything you need to give your home a little TLC and make it perfect. You know what they say, a tidy home means a tidy mind. Well, a well-decorated home means peace of mind. Add some wall stickers like this one to brighten your staircase or give your kids creative freedom over their own rooms with some adorable kids designs.
Make your home a place you actually want to spend some time, rather than somewhere you can't wait to leave.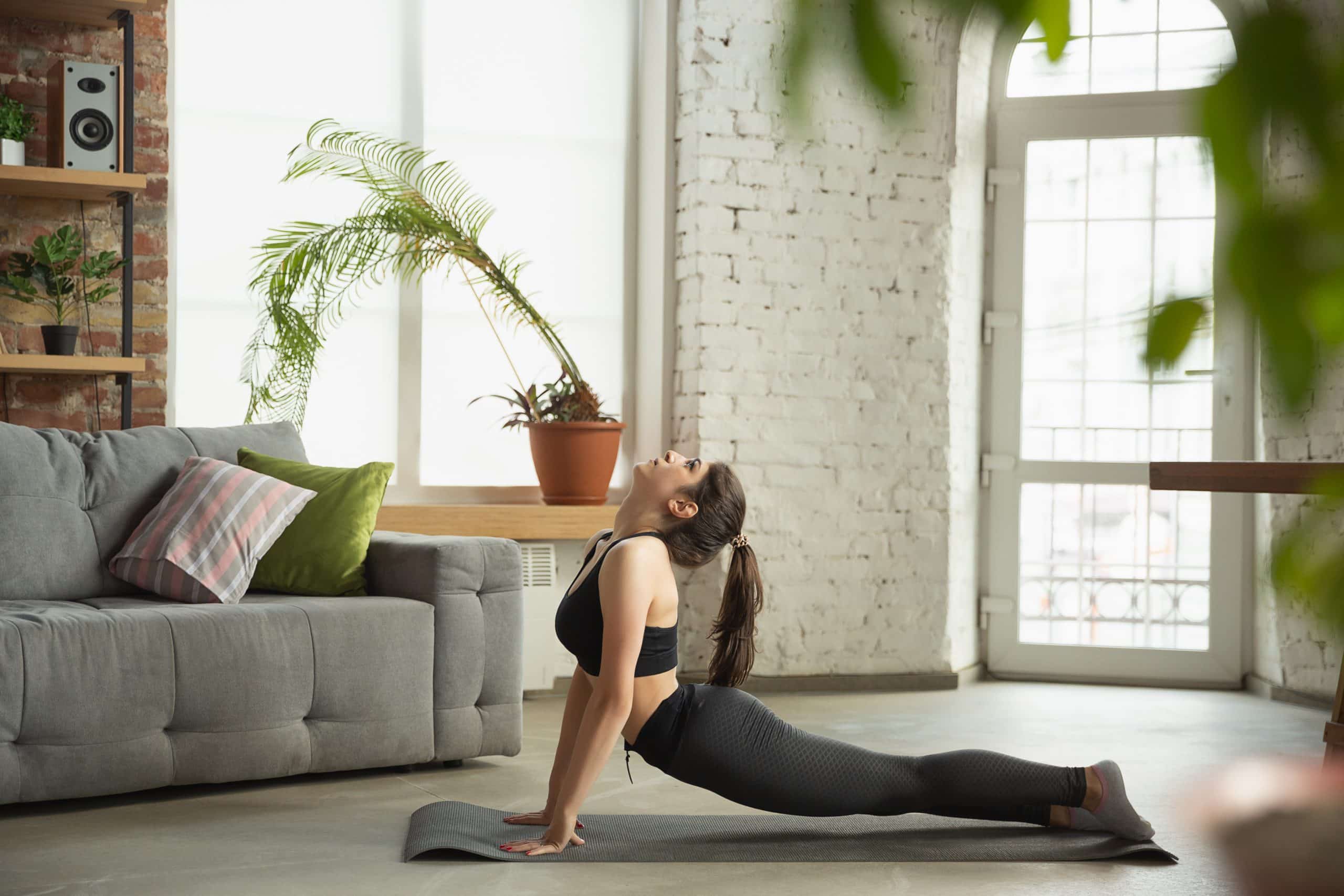 Perhaps the most popular New Year's Resolution is to lose weight, get in shape, get fitter, and gain muscle. After a festive period of over-eating, it's no surprise so many people choose the same thing. After an entire year of staying inside, 2021 will see more people than ever try to shift the weight of too much Netflix and too little exercise.
When it comes to keeping this resolution, an attainable, consistent routine is vital. If you set a daily or weekly goal that is too high, you'll meet it for the first few weeks but will start to fail when it becomes too much to handle. You need to choose something that fits with your everyday life and won't stop you from doing other things.
To make 2021 the best year ever, remember that you won't see progress to start with. Changes in your body take time but will result in long-term success. Don't be too hard on yourself if it takes a few months before you start to see changes. And remember; it'll take 4 weeks until you begin to see progress, 8 weeks for your friends and family to see a difference, and as many as 12 weeks for the rest of the world.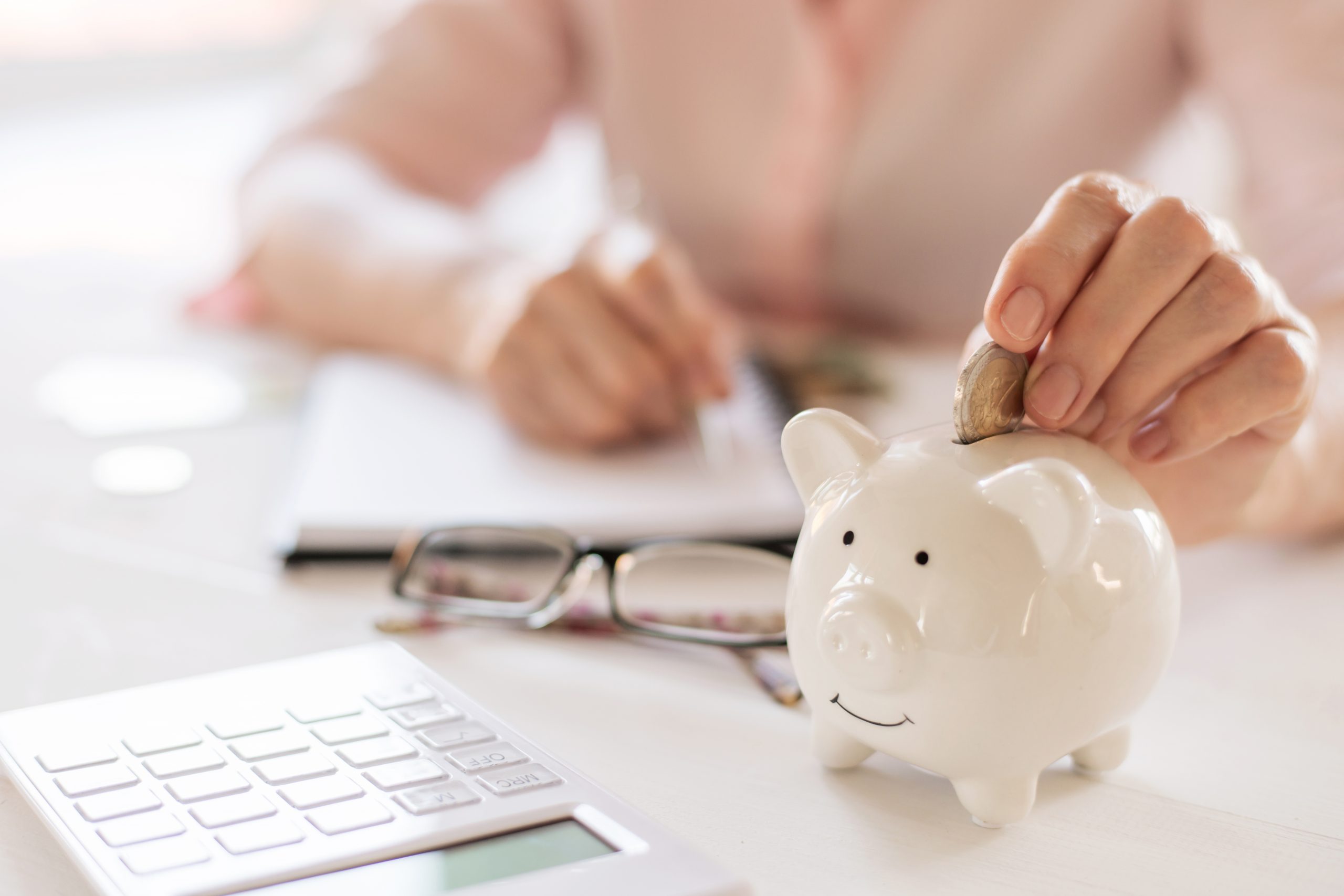 Changing your spending habits is one of the hardest things to do. If you're accustomed to a certain lifestyle, it can be hard to adjust to spending less. But spending less and saving more doesn't mean you can't live a good life and indulge in luxuries.
Here at WALPLUS, we've got a whole range of home design products, which means you can transform your home without breaking the bank. From new mirrors to wall stickers, wall tiles, and even pictures for your walls, we've got everything you need. Tile stickers like these and these, can give your home a fresh new look without you spending a fortune.
Saving money means you have to look carefully at where you are spending the most money on a regular basis. If you always dine out, try easy-to-cook meals at home, and you'll be surprised how much money you save. If you spend a lot of time travelling, try taking a bike or walking. Small changes can have a huge impact, and 2021 could be the year you save up for that one thing you've always wanted.
resolution:

Spend more time with family and friends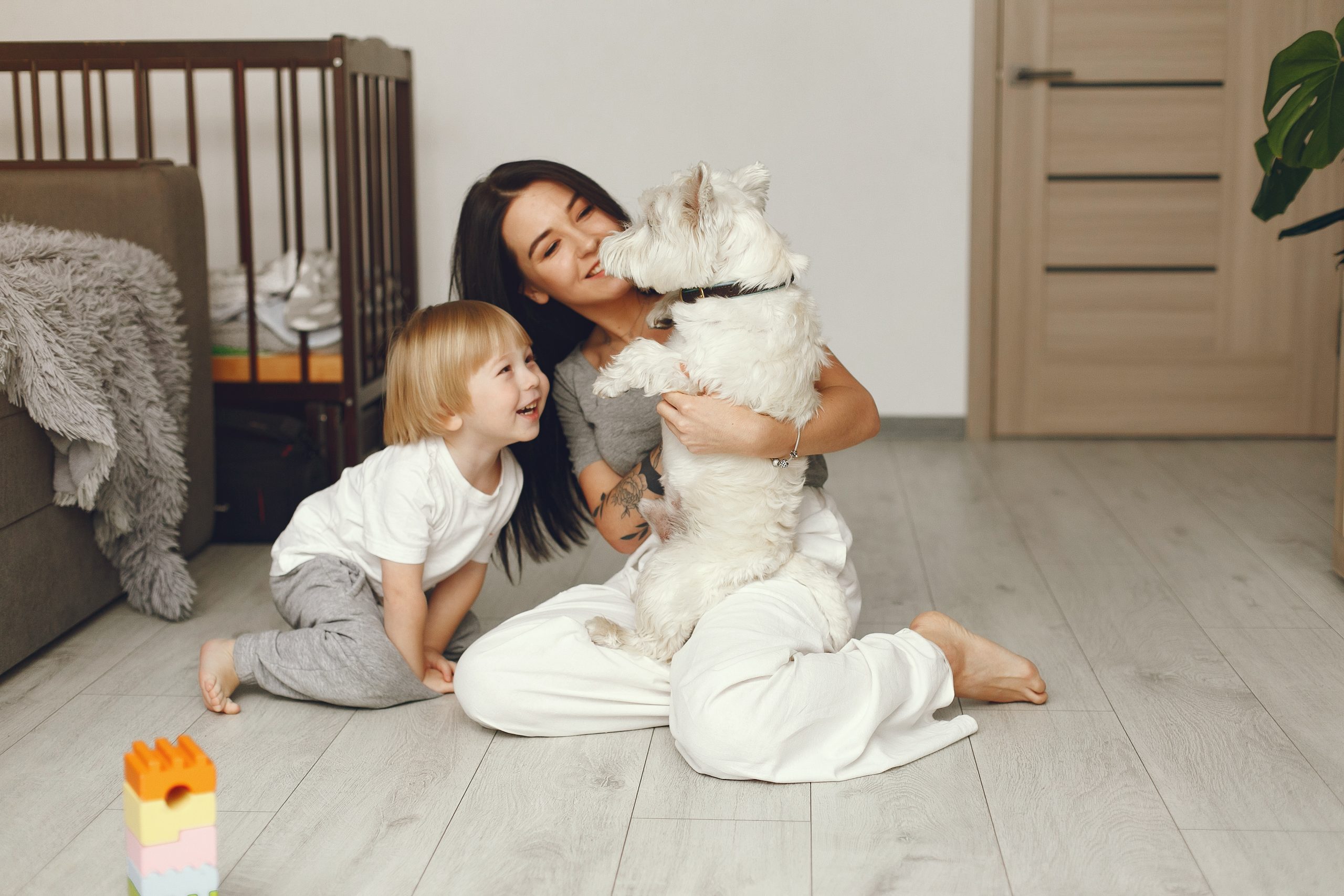 After a year full of isolation and social distancing, 2021 is the year we all hope to hug our friends and family again. Many people have realised how much we need our loved ones to help us, and not seeing them has been tough. Make your year truly special by setting aside time to see each other. Time moves fast, and often it can slip away from us. Don't let that happen by allocating days or times to visit family, call a friend, and spend time with the people that matter.
To help you keep this promise, try to arrange meetings even if you know you will have to rearrange at a later stage. If you always say "we'll get something in the diary," more often than not, it won't happen. If you've got a plan, you have to call to rearrange, so you need to stay in touch, and you will be forced to make a plan.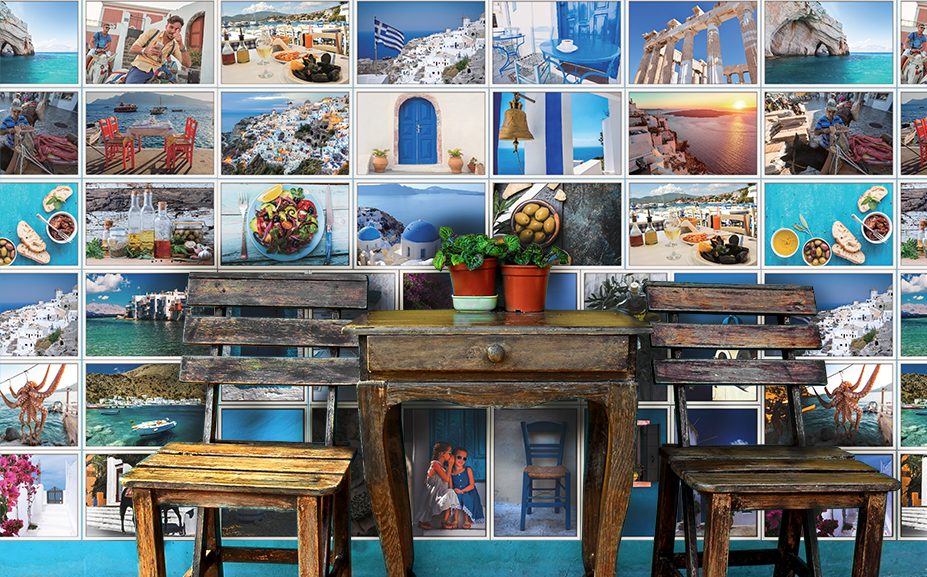 I think we are all hoping that 2021 will give us more opportunities to get away, have a holiday and spend some time somewhere other than home or our local supermarket. With many travel restrictions still in place, you might have to wait until later in the year to actually do some travelling, but that just means you've got more time to plan.
Use a world map to plan routes and choose new destinations. If you've got a proper plan of where you are going and when you're more likely to stick to it. Saying I want to travel more is pretty vague so try to narrow it down to specific countries. Check which countries have rainy seasons that you'll want to avoid, and you'll get a clear idea of where you want to go and when.
In the meantime, while you're planning, you can bring some inspiration home with you. Our Moroccan style tiles will help get you in the mood. Or you could choose one of our Spanish designs or even this Greek mural for some at-home inspiration while you plan.
resolution:

Be more eco-friendly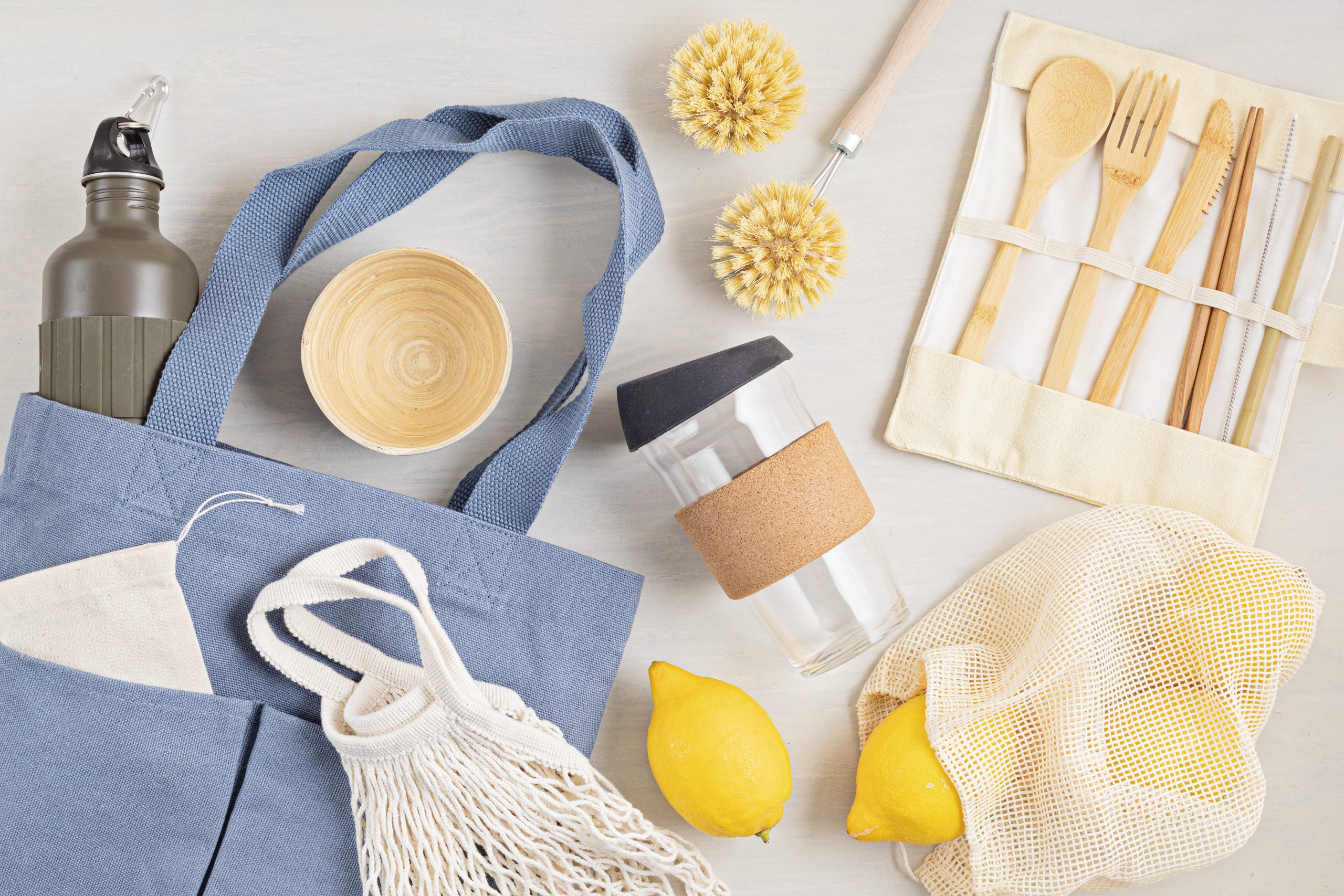 If we all do a little bit to help save the planet, we can make a huge difference. Making small changes such as washing your clothes at a lower temperature, changing to eco-friendly lightbulbs, and turning your TV from standby to off will help save the planet.
Of course, there are other things you can do, like change your energy supplier, donate to charity, and recycle more. Honestly, there is an endless list of things you can change, buy, or do. However, not all of them are realistic. You shouldn't aim for perfection; you should be aiming to be better than you were. Don't feel guilty about the things other people are doing better than you.
If you want to make a long-term change, you need to make sure it doesn't significantly impact your daily life. Small changes can be incorporated, but a sudden radical overhaul might leave you frustrated and unable to maintain your new eco-goals. Start will small changes and reward yourself when you successfully complete smaller targets. You can't change the world overnight, but you can make a start.
Remember: If you break your promise or fall off the bandwagon, it doesn't mean you have to give up until next year. The people who successfully make changes to their lives aren't the ones who never get it wrong; they are the ones who make mistakes but never give up.
Here's to making 2021 better than 2020. Let's face it, it can't be worse, can it?